Posts Tagged 'free sample'
Welcome to Free Stuff Friday, October 19, 2012. Here are today's freebies: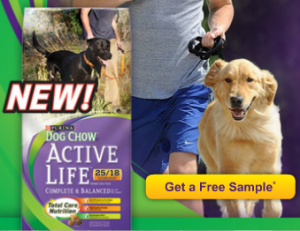 Free Sample of Purina Active Dog Chow from Walmart.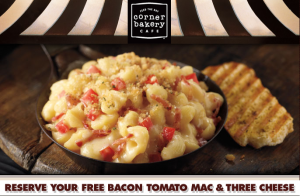 Free Bacon Tomato Mac & Three Cheese from Corner Bakery when you sign up for their email club.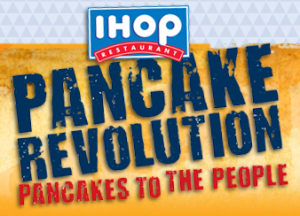 3 Free Meals from Ihop when you sign up for their email club list. One meal for signing up, one on your birthday and one on the 1-year anniversary of signing up.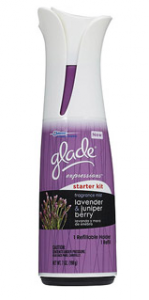 Free Glade Expressions Starter Kit after $4.99 mail in rebate. Purchase from any retailer for less than $4.99 to get it free. Walmart's online price is $3.98.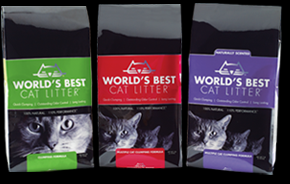 Free bag of World's Best Cat Litter after rebate.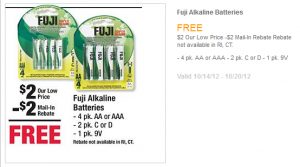 Free 4 pack of AA or AAA Fugi batteries after $2 mail in rebate from Big Lots. Exp tomorrow, 10/20/12. See their ad.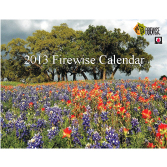 Free 2013 Firewise Calendar.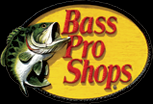 Free Halloween Events for Kids at Bass Pro Shops. Continue to watch Bass Pro Shops events calendar since they're known to have free events throughout the Holidays.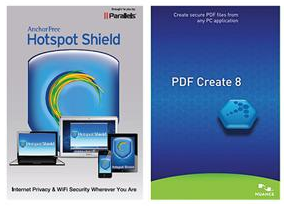 Free After Rebate from Newegg.com:
Free After Rebate from Fry's Electronics:
Some of the best freebies of the year are offered during the holidays. Countdown to Black Friday and Cyber Week: 35 days.