Announcements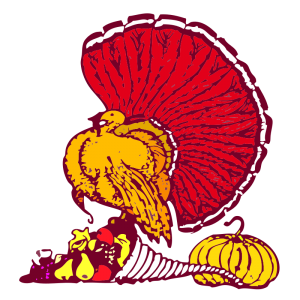 Actually Free and Mirex Marketing wish you a Happy Thanksgiving!
Give thanks for God, Family and Country. Enjoy the parade, dinner and the Black Friday Freebies!
Actually Free is back and better than ever. Sorry for the small hiatus. I had to decide which services to use and I'm still learning WordPress so it may even be longer before this new site reaches the level of the old one. If you're a new visitor, let me just explain that I've been online writing about freebies for the last 4 years. Until last March I was using a free website hosting service from Office Live, however the service was discontinued. I maintained the old blog for a few weeks but got really tied up with some other matters. Once I get this site up and running again then I'll resume the weekly blog posts and site updates.